Welcome to
The Thrive Collective
Creating a life of passion, purpose & wellness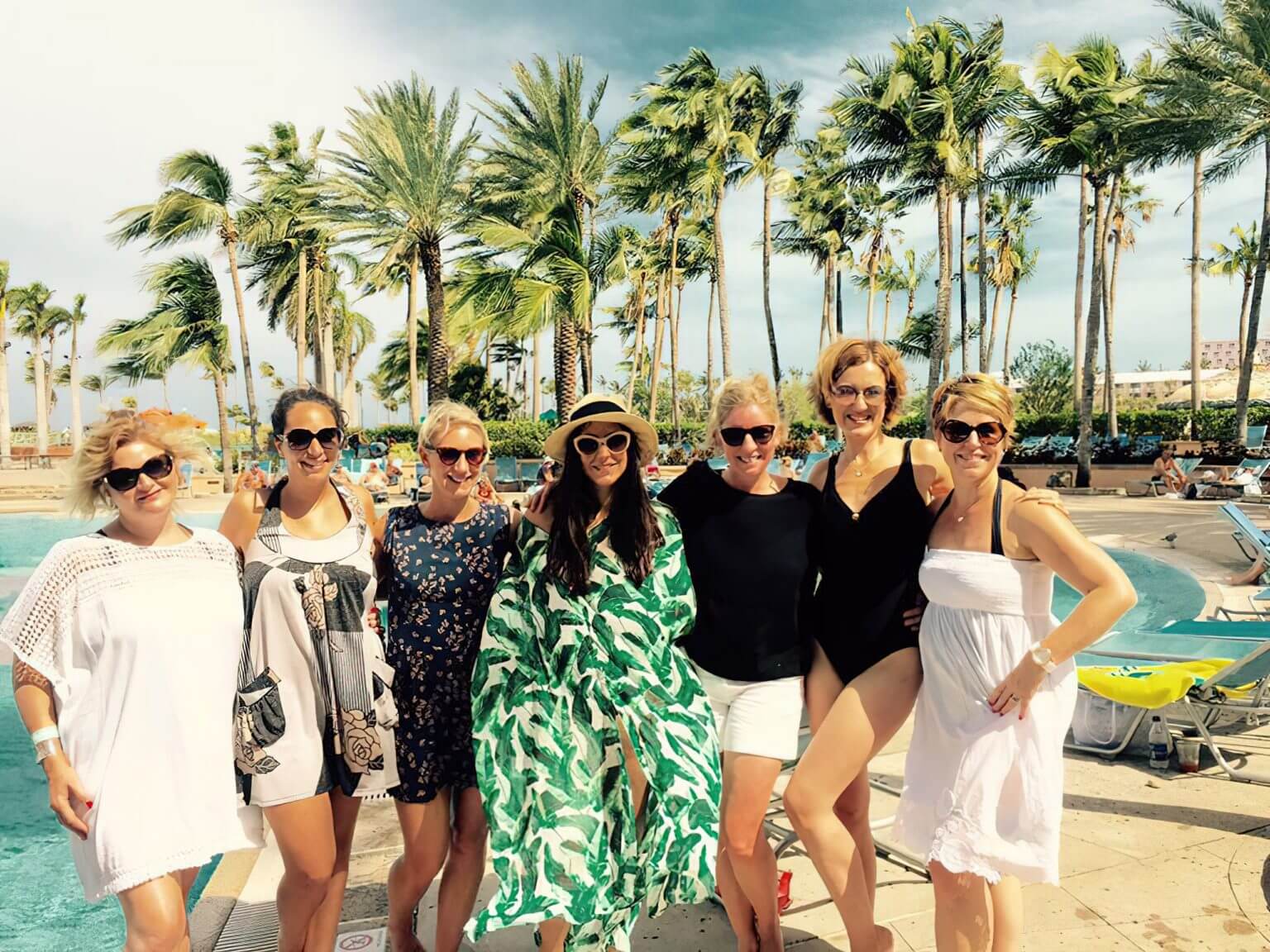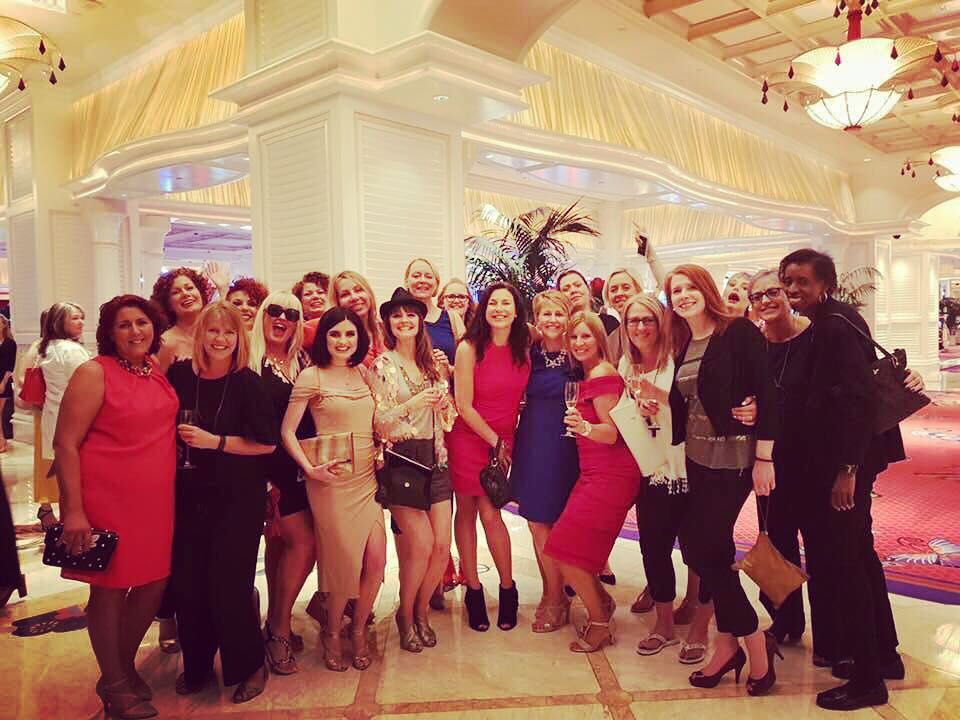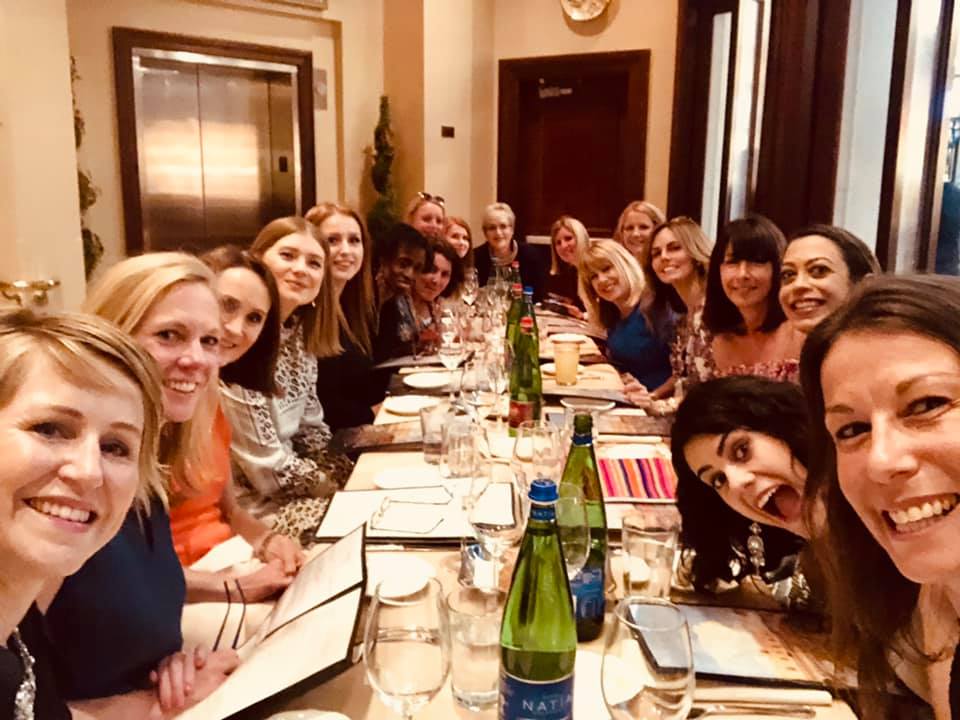 We're so glad you're here! If you're ready to rethink the way you live and work, you're in the right place.
As women we often find ourselves on duty 24/7, juggling careers and families in a bid to 'have it all'. Trying to keep everyone happy and forgetting the big plans we once had for our lives.
We believe we can help. At the Thrive Collective we've discovered a way to work smarter so you can achieve your career goals AND find time for the things you love.
Imagine being excited to show up for work everyday, knowing you can make a difference. Setting your own schedule so you can attend that mid-day yoga class or spontaneous coffee with friends. Planning and living your dream life so that you can hit the pillow each night saying 'today was a day well lived'.
With holistic wellness at the heart of everything we do, our aim is to inspire you to create a fulfilling future and feel amazing while you're doing it.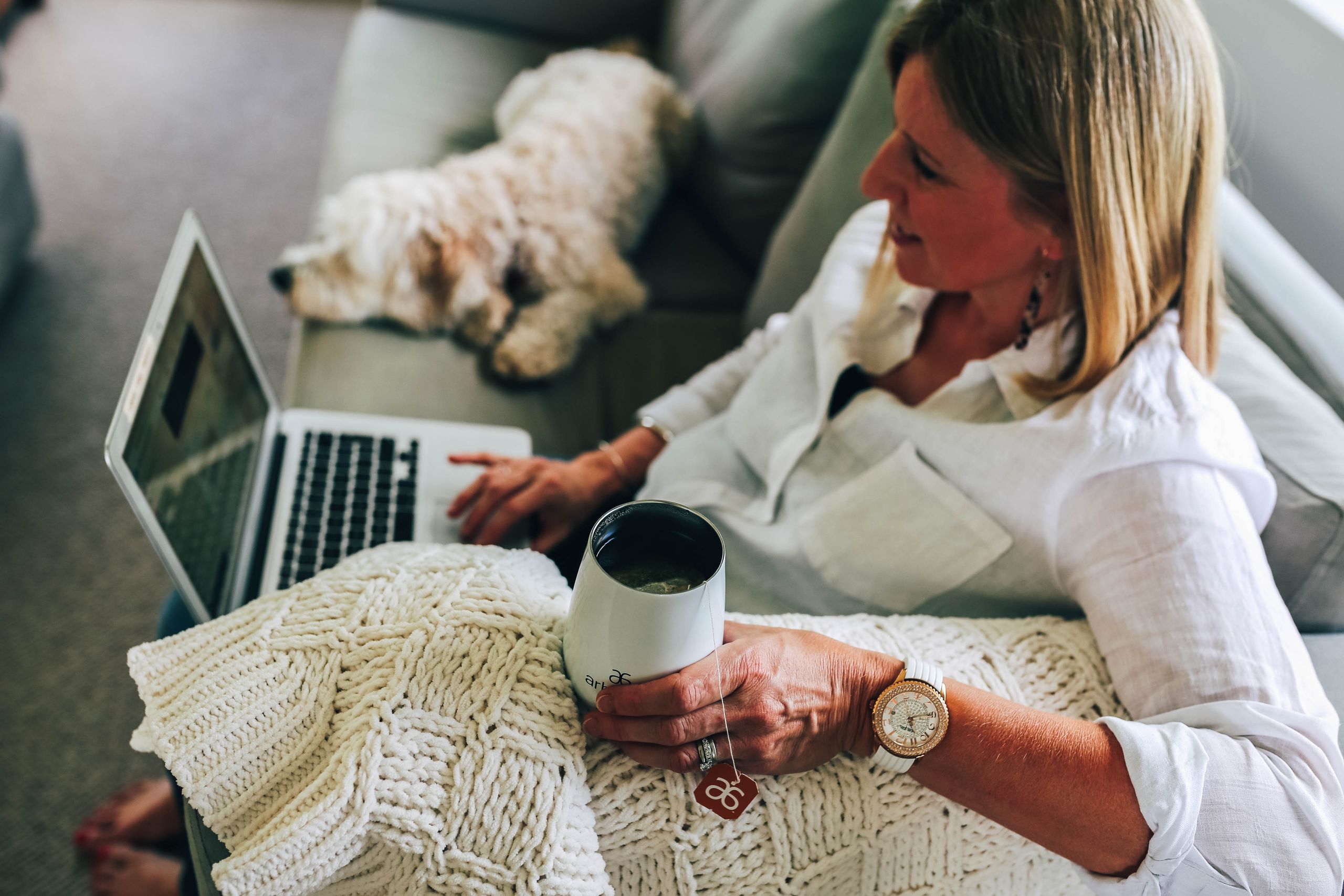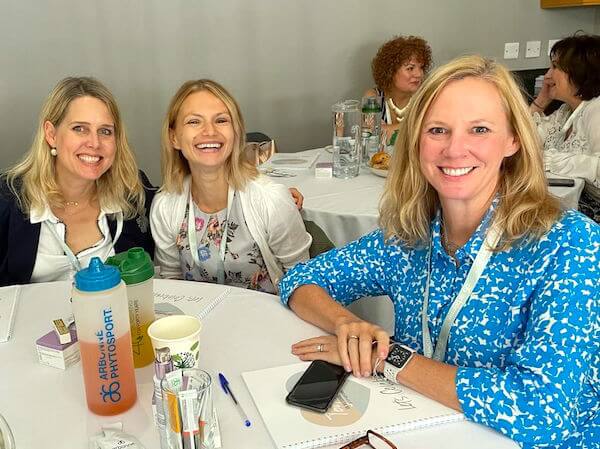 Start your journey
Learn how to grow a holistic wellness business
And because we had questions when we started, here are a few answers to the most common ones:
How do I get started?
Simply register for your consultant account, start enjoying our products (although there is no requirement to purchase when registering) and let your mentor support you as you learn how to build your business. It takes just a few minutes to get your own website up and running. Current registration fees are: NZ$149, £70, AUS$129, US$99, CA$99, PLZ 249 (Polish Zloty).
(After registration, you have 30 days to cancel your registration with a full refund, no questions asked)
How much time will it take?
It's your business, so you decide. But we recommend dedicating an hour a day to your business. You can split the hour up across the day to fit it around your other commitments – it's about working smarter, not harder. To see typical results, visit https://earnings.arbonne.com
What does a typical day look like?
The time you dedicate to your business will be spent connecting and building relationships – reaching out to potential customers, placing orders, developing your personal skills and building confidence.
What are the benefits of a social marketing business?
Social marketing is a low cost entry business model enabling you to work from anywhere around your current schedule.
With time and effort you can create a scalable business without worrying about the costs associated with traditional business. Home-based businesses are tax efficient too.
There are no logistics to worry about. You don't need to collect money or deliver products – that's all handled by Arbonne.
Training is in place and readily available – you can learn at your own pace. Benefit from the help, encouragement and support of others running their business alongside you.
You will learn life changing skills to grow into the best version of you – personally and professionally.
The health and wellness industry is booming and online sales are continuing to grow. It's an exciting time to get started.
What can I achieve?
It's totally up to you. This is an effort-based business, so what you get out equals what you put in. Give it enough time and commit to your goals. To check out typical earnings for our teams, go to https://earnings.arbonne.com
Why not join one of our 20-minute webinars today, to see if this business could be a fit for you?
We see potential in everyone. And we're here, by your side, to help you grow.
 
Register to join one of our live 20-minute webinars.
You'll hear the full story and get all your questions answered.
We've got room for everyone, and we'd love you to join us.
Sarah Mclellan
Background: Events Manager
Jill Renison
Background: Chartered Surveyor and Property Director
Sarah Mclellan
Background: Events Manager
Kim Johnson 
Background: Rugby Coach, Mum
Raewyn Overton-Stuart
Background: Business Owner
(Early Childhood, Retail & Printing)
Tania Noble
Background: Arts Sponsorship
Our Wellness Programmes
Get happy and healthy with us
We love helping our customers to look and feel their best. We have partnered with Arbonne because of their holistic approach to wellness – focusing on the whole person inside and out. Our products deliver incredible results using plant-based ingredients, cutting-edge science and clinical research. As well as helping you to feel and look amazing they are also vegan certified, cruelty-free, gluten-free and non-GMO.
If you'd like to introduce positive wellness habits into your life (ones that you can actually stick to!) here are two of our favourite options: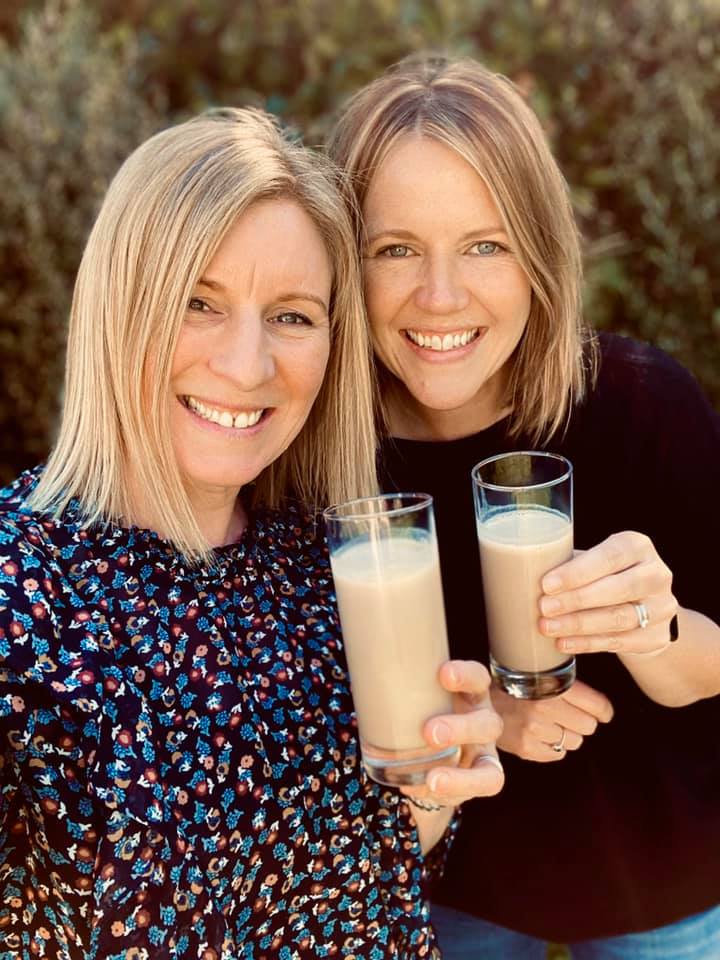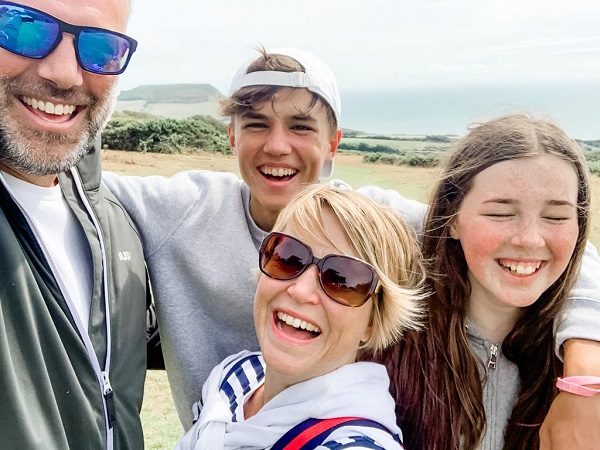 Be Well Club
Become part of our Be Well Club. For the same price as your daily coffee you'll create a positive morning routine to support your body and mind.
When you join the club you get access to daily guided mindset workshops, workouts, recipes to help nourish your body, a weekly book club, daily text affirmations, and a plant-based supplement subscription box.
Discover more here

30 Days to Healthy Living
If you feel like you need go ALL IN, then our 30 Days to Healthy Living plan is for you.
It's a kick-start to help you identify foods that fuel your body and optimize how you feel, inside and out.
We focus on habits around nutrition, exercise, rest, and mindset to help you look and feel your best. It's an education programme that helps you create positive habits for the long-term.
Discover more here
Anna Herd, 46
"Arbonne's 30 Days to Healthy Living plan is easy to follow and has helped me feel better about my body and mental health. With a supportive community sharing recipes and experiences it's made getting healthier fun too!"
Sarah Court, 50
"In the short time I've been using AgeWell I've noticed a reduction in my fine lines. My favourite product is the night cream. It feels so luxurious and I can feel the difference when I wake up in the morning."
Marie Greenwell, 55
"Arbonne nutrition products have been a game changer for me and my health. EnergyFizz sticks and Protein shakes are my daily energy boost! I completed a half marathon in December last year and came 4th in my age group. Something I had previously thought I would never have the energy to do. Thank you Arbonne!"
Nicky Collins, 60
"The AgeWell eye cream is such a delight to use. I have noticed a significant reduction in the puffiness under my eyes. The serum is my favourite product of all. It has smoothed over my fine lines and even after a few months I can see a difference. My face feels soft and smooth and has a healthy glow. I get loads of compliments on my skin and often get told I look younger than I actually am.
What have you got to lose?
There are thousands of people, just like you, who've created healthy, happy lives, and amazing business success. Get in touch now to see how we can help and inspire you to achieve the same.